Teach you a trick to distinguish the quality of the mobile phone charging cable
2023-01-04
Mobile phone data cables generally have the functions of transmitting data and charging, and are used frequently. The quality of mobile phone data cables on the market is uneven, and inferior cables may be broken after a month, which is very delaying, and also causes great damage to the mobile phone itself.
Today, I will give you a brief introduction.
Some tips to identify the quality of the charging cable.
See the data cable interface
High-quality data cables are generally alloy, and touchpoints may be gold-plated;
The joints are also refined. The joints adopt an integrated pressing process, which is exquisite in workmanship, small and durable, and the insulation layer is soft and closely matched with the wiring harness.
The inferior wire, the interface is rough and glossy. The metal plug is neat and bright, which is obviously different from ordinary counterfeit products.
Internal selection via data cable
A good data cable adopts a thicker high-quality copper core, which can exceed the current, ensure fast charging, and generate less heat;
The outer cover is shielded by aluminum foil and metal woven mesh, which is resistant to electromagnetic interference, and the transmission is faster and more stable; in addition, the wire harness contains fiber wire, which makes the data cable not easy to break.
Since the inner core of the data cable cannot be directly seen by the naked eye, when purchasing, you should try to choose a data cable with a thick diameter, heavy mass, and relatively hard wire.
Select by data cable material
At present, the most commonly used outsourcing materials for mobile phone data cables on the market are TPE and PVC.
PVC is an ordinary plastic, cheap, mostly used in small workshops, and harmful to the environment;
TPE is a new type of material that has both the high elasticity and high strength of rubber and the characteristics of plastic injection molding. The data cable made of TPE is durable, smooth, safe and non-toxic, and will not cause any damage to human skin. Stimulate.
Materials can be distinguished by the following three methods
① Look - look at the color of the line surface
Generally, the surface of the PVC data cable is relatively bright.
The surface of the TPE data line is matt effect;
② smell -- smell the smell of the thread
Generally, the odor is the PVC data cable.
The odorless one is the TPE data cable;
③ Cut - touch the data cable
The soft texture and elasticity are TPE.
The stiffer texture is PVC.
Especially in the season when the temperature is lower,
This difference in touch feel is more pronounced.
Fax: 0086-519-86377301
Factory Address: 4th Floor C5 Building, Hutang Science & Technology Industry Park, Hutang Town, Wujin Changzhou Jiangsu, China
FOLLOW US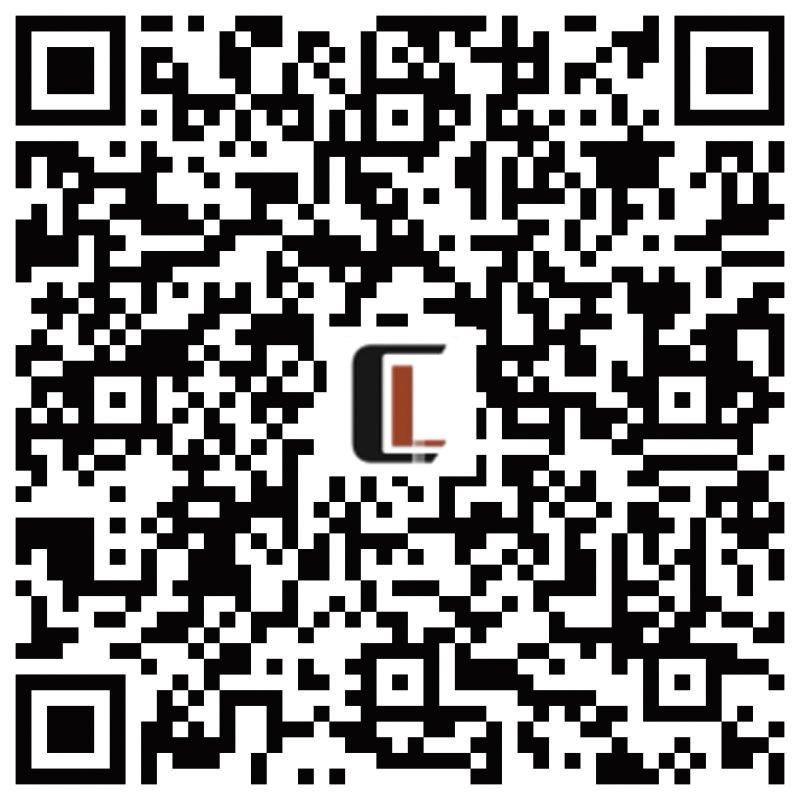 Copyright© 2023 Changzhou Cable-Link Electronics Co.,Ltd. Label | Cloud Information
Copyright© 2023 Changzhou Cable-Link Electronics Co.,Ltd.
Label | Cloud Information