What is the difference between the three charging cables for mobile phones?
2023-01-04
1. The Lightning interface used on the iPhone, Apple's official Chinese name is Lightning interface. Released with iPhone 5 in September 2012. The biggest feature is that it is small in size, can be plugged in and out, and you don't need to turn over when charging in the dark. In addition, it is not only small in size and supports positive and negative plugging, but also has many functions: in addition to charging and transferring files, it also supports the output of digital signals (video, audio, and real-time synchronization of mobile phone pictures), connects various supported hardware (such as audio, projection, and car navigation), and controls some corresponding functions on the mobile phone through hardware reverse control. Disadvantages: Even with a machine after iPhone 8, the Lightning interface uses the original cable to transfer files and charge at a very slow, very slow, very slow speed. I bought a third-party fast charging set, which can achieve fast charging, but the data transmission speed is still slow. (I hope friends who have used the official fast charging cable will tell me their feelings)
2. Micro USB. In September 2007, OMTP (an organization composed of a bunch of communication companies) announced the global unified mobile phone charger interface standard as Micro USB, which is characterized by its small size. Advantages: low cost, whether it is a consumer or a producer. I can only think of such an advantage as emmmmm. (Maybe it's my personal prejudice, I really don't like the micro usb socket) If I have to say one more advantage, Green Factory has changed the micro usb to support flash charging. In my own model, I will not use the micro usb for 10,000 years. I don't know whether to cry or laugh. The charging is really fast and the performance is really weak. Disadvantages: do not support positive and negative plug, the interface is not strong enough and easy to damage (although the maintenance cost is low), poor scalability (only OTG).
3. USB Type-C, hereinafter referred to as C port. Mass production began in August 2014, and in November, the first consumer electronics product using C port, Nokia N1, was released. In March 2015, Apple released a MacBook using C port. The entire laptop has only one C port, which integrates all the interface functions in one. Since then, the C port has been brought to life. Advantages: Powerful functions (charging, high-speed transmission, 4K image quality output, digital audio output... Existing devices that can be connected with a cable can be connected through the C port). Support positive and negative plug-in, small size (among the three sockets mentioned in the title, the C port is the largest, so it is small). The C port will be the general trend in the future. Whether it is a mobile phone or a computer, it will gradually be replaced by a lighter, thinner, smaller and more powerful C port. Disadvantages: High cost. In order to save costs, some manufacturers have reduced the functions of the C port on some mobile phones to only charging and data transmission, and other audio output, video output, and even OTG functions are gone.
Fax: 0086-519-86377301
Factory Address: 4th Floor C5 Building, Hutang Science & Technology Industry Park, Hutang Town, Wujin Changzhou Jiangsu, China
FOLLOW US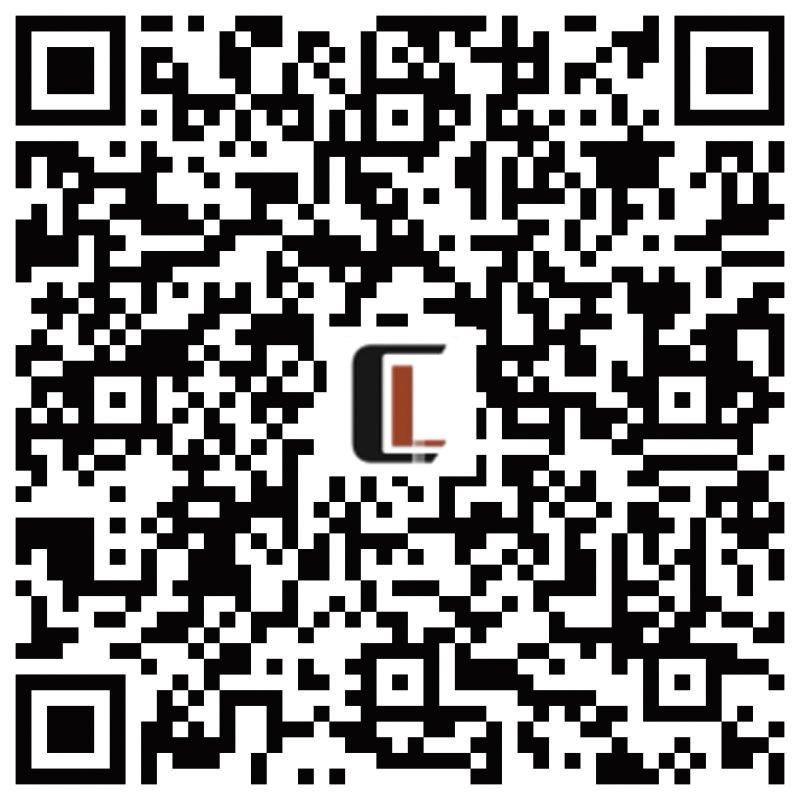 Copyright© 2023 Changzhou Cable-Link Electronics Co.,Ltd. Label | Cloud Information
Copyright© 2023 Changzhou Cable-Link Electronics Co.,Ltd.
Label | Cloud Information