The four wires of the mobile phone charging cable
2023-01-04
The four cables of the mobile phone charging cable are distinguished: the red and black cables are the power cables, and the green and white cables are the transmission data cables. The red wire is the positive power supply (marked as 5V or VCC), the white wire is the negative voltage data cable (marked as Data- or USB Port-), the green wire is the positive voltage data cable (marked as Data or USB Port), and the black wire is grounded (marked as GND).
The four cores in the data cable of the mobile phone data cable are two for charging and two for data transmission. The order is VCC, D-, D +, and GND. The arrangement is fixed. Generally, the two cores for charging are more. The wire diameter is also thicker. The advantage of this is that the charging can be faster and can be used as a charging cable, but the charging cable cannot be used as a data cable. The wire gauge of different data cables is also different, but the data cable has one thing. It is the same, that is, there are four cores in all data cables.
Some high-quality data cables will wrap the four wires with aluminum foil inside to resist external interference, so as to achieve a better data transmission effect. The high-quality data cables are all made of pure copper, which has a fast charging speed and a fast transmission rate.
Daily mobile phone charging only uses two wires in the data cable, that is, one red wire (positive electrode) and the other black wire (negative electrode) are responsible for providing charging current.
The green and white data transmission lines are not used during the charging process. The green and white data transmission lines are only used when data is transmitted between the computer and the mobile phone. Since it does not involve providing power supply, these two cables are generally a little thinner than the red and black cables.
It is recommended to buy high-quality or original wires. The internal wires are made of pure copper, and the charging speed will be fast. And the original wires will be wrapped in a layer of aluminum foil, which can well shield external interference during data transmission.
The data cable has a wide range of uses, can transmit data quickly and stably, supports all types of computers or mobile phones, and is used to standardize the connection and communication between computers and external devices. In layman's terms, the data cable connects computers and mobile devices, and it is a tool for transmitting files such as videos, ringtones, and pictures. The uses of data cables with different interfaces are also different, mainly based on their quality.
Fax: 0086-519-86377301
Factory Address: 4th Floor C5 Building, Hutang Science & Technology Industry Park, Hutang Town, Wujin Changzhou Jiangsu, China
FOLLOW US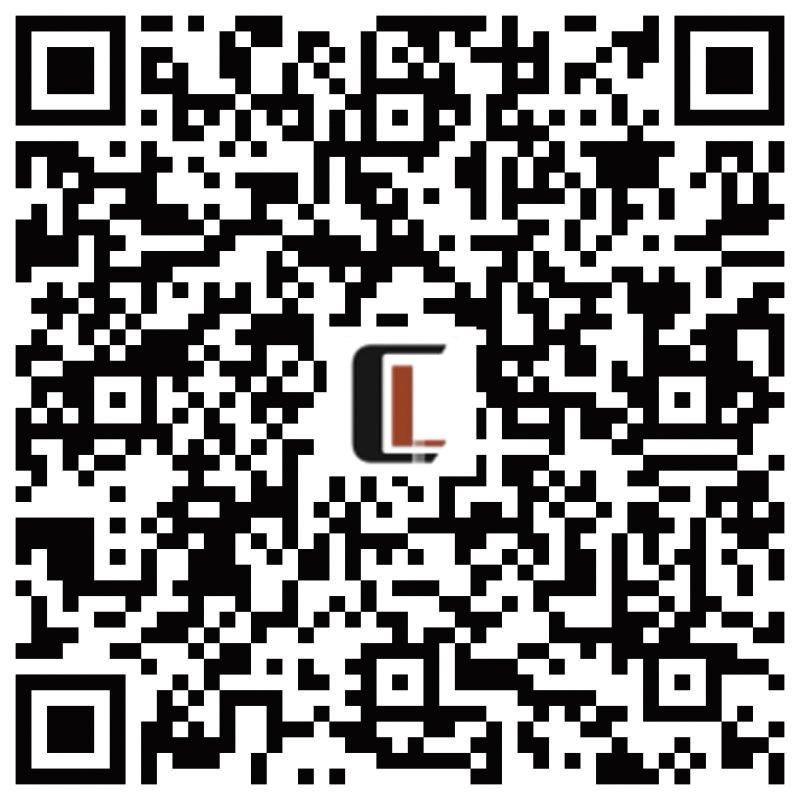 Copyright© 2023 Changzhou Cable-Link Electronics Co.,Ltd. Label | Cloud Information
Copyright© 2023 Changzhou Cable-Link Electronics Co.,Ltd.
Label | Cloud Information