2020-11-06
High-quality quality is trustworthy and choice
Our quality control department is responsible for regulating materials purchasing and final prducts'delivery. We are ISO9001 certified. Adhering to the enterprise principal of "regarding quality as our lifeline,customer as God",w
2020-11-06
Welcome to Visit Cable-Link Website!
Founded in 2005,Changzhou Cable-link Electronics Co.,ltd. is one of the most professional manufacturers and exporters of power banks, wireless chargers and cables in China. We have been in the power banks fields for more than 5 years.We headquartered in Changzhou, covers an area of 6000m2 , and the total area of production site covers 8000m2 , and employs more than 120 people. We focus on development of power banks, wireless chargers and cables with integration of R&D, manufacture, sales and customer service. We have professional R&D team, with 5-year experience in power bank production and management, and we have achieved good reputation among our customers.   Our quality control department is responsible for regulating materials purchasing and final products' delivery. We have ISO9001 BSCI and Qi MSDS report, UN38.8, CE ,ROHS,FCC certified. Adhering to the enterprise principal of "regarding quality as our lifeline, customer as God", we have established a strict quality control system throughout the entire manufacturing process; from mold injection to assembly line production. Our products are currently exported to many countries worldwide, being famous on the international market for their good quality and favorable prices. We hope to be able to spread further into new markets. Therefor we sincerely look forward to your enquires. We hope to hear from you soon. 
Fax: 0086-519-86377301
Factory Address: 4th Floor C5 Building, Hutang Science & Technology Industry Park, Hutang Town, Wujin Changzhou Jiangsu, China
FOLLOW US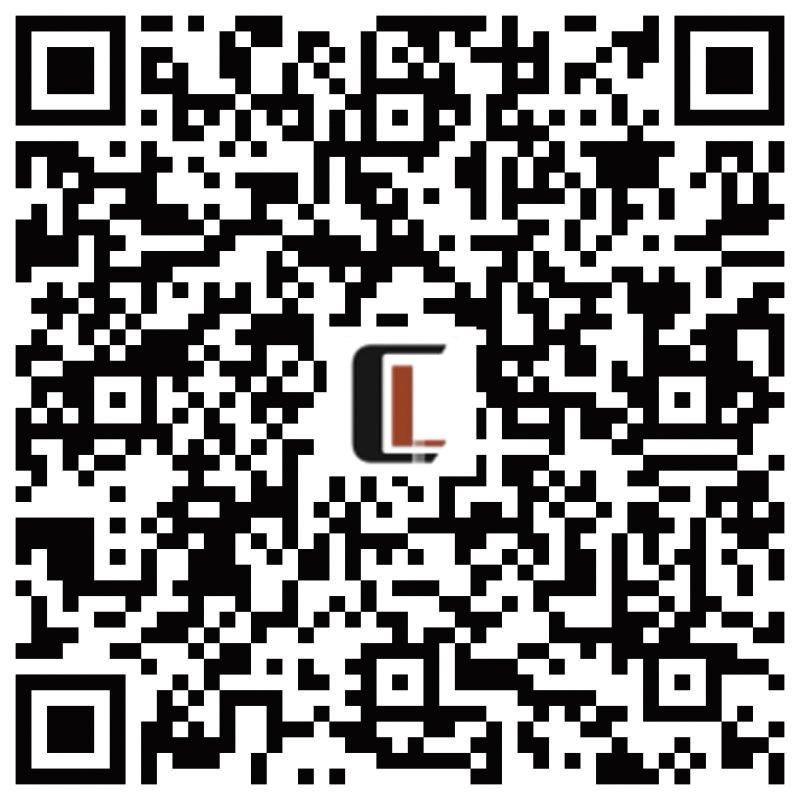 Copyright© 2023 Changzhou Cable-Link Electronics Co.,Ltd. Label | Cloud Information
Copyright© 2023 Changzhou Cable-Link Electronics Co.,Ltd.
Label | Cloud Information